Mama Bear's Birthday Celebration
Welcome to 2020 and we are well into the New Year and a new decade.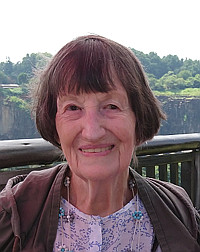 With world news abuzz with devastating fires, elections, government corruption, viruses, terrorist attacks, loadshedding and more – it could be somewhat depressing and difficult to approach each day with a positive attitude! Whilst the media moguls are having a field day with all this mayhem, we really need to be thankful for small mercies.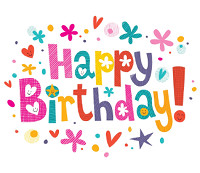 And thankful and grateful we are – for the life of someone who has a positive attitude in abundance! This month we share in the celebration of Mama Bear, Eunice Beaton's, amazing 93rd birthday. As doyenne of South African bearmaking, she has been an inspiration not only to many aspiring bearmakers, but to those who have established themselves in the bearmaking world. We wish her many more years of happy birthdays and abundant bearmaking as she celebrates a very special birthday. What a blessing you are to your family and friends, Eunice! Happy, happy 93rd!
To commemorate this special occasion, we thought we would show a few snapshots of of her early bears, and of course, her latest bears! Eunice first started making bears in 1984, so this year is her 36th year anniversary.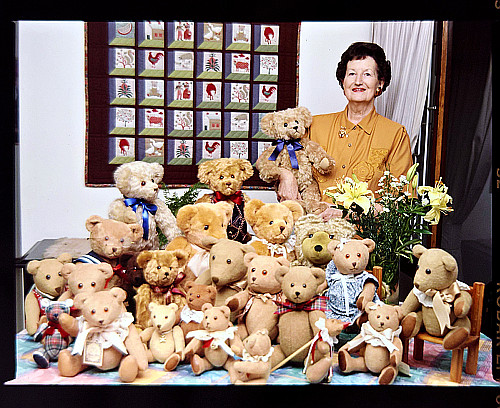 Eunice with a collection of her bears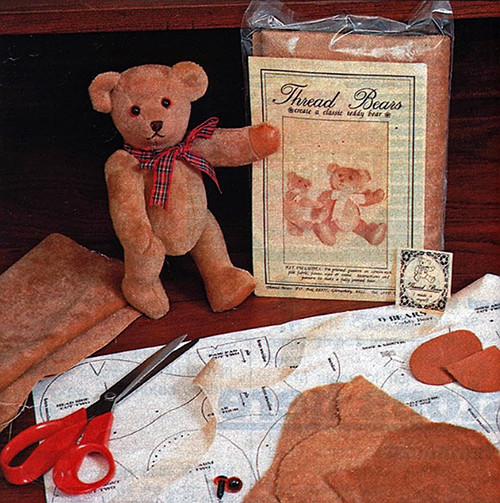 Bearton range of cotton velour bears, her first DIY bear kit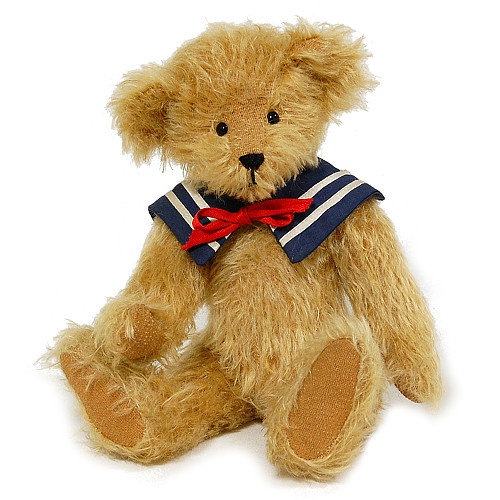 Simon Sailor, her first Schulte mohair DIY bear kit
Ndbele Bear for Huis Ten Bosch Teddy Bear Kingdom, Nagasaki, Japan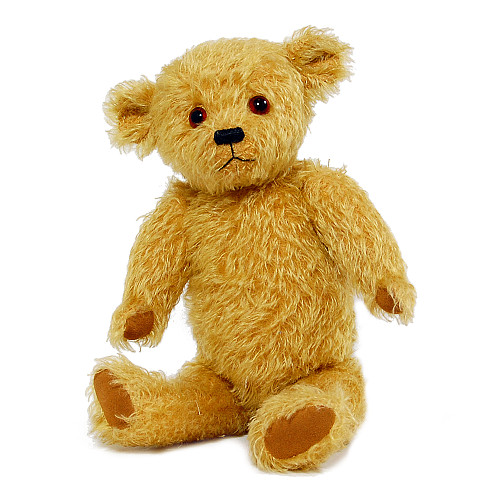 Bibury bear made for her late husband, Claude after a special visit to Bibury village in the UK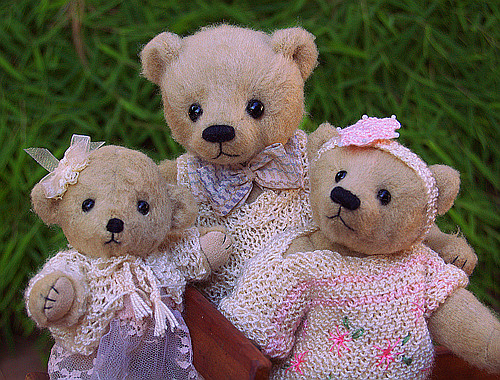 A collection of her latest silk bears
You can read all about Eunice and her bearmaking timeline on her website at Idle Bears.