Early Bird catches the Worm @ Teddytech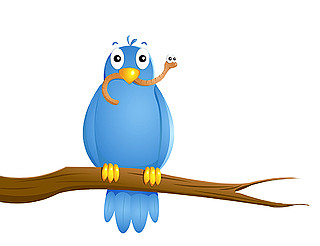 Rise & Shine! Friday is supposedly the beginning of the Christmas holiday shopping season and is known as Black Friday! We're offering some amazing specials, so join in the fun and click here to log on to our website on Friday, the 23rd November and shop until midnight on Monday 26th November and scoop up a special or two. Remember, quantities on specials are limited so when it's gone — it's gone!
Bearmaking supplies, fabrics, pre-loved samples/orphans and more!