Teddytech's Relocation Sale!
Starting Monday, 26th September, we'll have in-store discounts on selected products and items ... bears, mohair, magazines, limited quantities of bear furniture, framed bear artworks and more. First come, first served!
---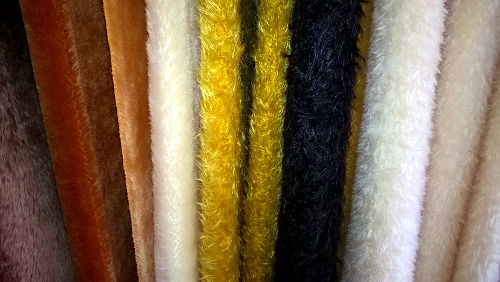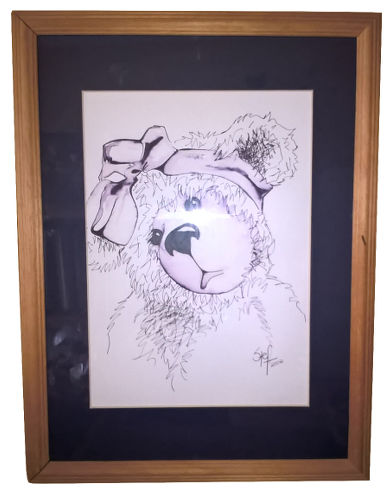 ---
Our in-store to online store relocation date is not yet finalised, but may be happening within the next month — so seize the opportunity to visit us whilst we're still at 49 Florida Road.
We're looking forward to sharing the next chapter of our teddy bear making journey with you!
---