Welcome to Teddytech Online!
With a growing number of Teddy Bear Kits, Teddy Bear Patterns and Downloadable PDF Patterns, as well as a large assortment of Steiff-Schulte Mohair and Bear Making Supplies. You are sure to find plenty of items that will enhance your bearmaking experience.
Getting started with ordering online is explained in detail on our Customer Service page. Otherwise read more about the journey of Teddytech and the creation of teddy bears in South Africa.
---
Bearmaking Bulletin – 5th December 2018 Edition – Available Online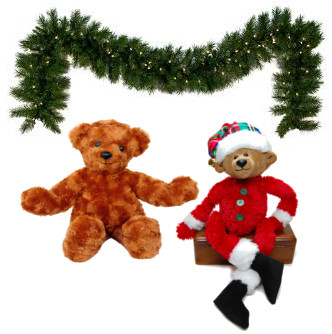 "... Basic bearmaking classes for beginners, making an easy, unjointed teddy bear, will be held at Elna, Gateway, Umhlanga. This is a perfect gift for anyone who enjoys using their sewing machines! ..."
---