Welcome to Teddytech Online!
With a growing number of Teddy Bear Kits, Teddy Bear Patterns and Downloadable PDF Patterns, as well as a large assortment of Steiff-Schulte Mohair and Bear Making Supplies. You are sure to find plenty of items that will enhance your bearmaking experience.
Getting started with ordering online is explained in detail on our Customer Service page. Otherwise read more about the journey of Teddytech and the creation of teddy bears in South Africa.
---
Bearmaking Bulletin – 21st September 2018 Edition – Available Online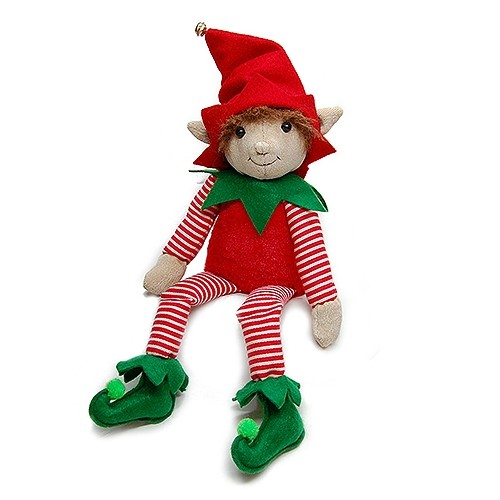 "... Di will be away from Teddytech as from 21st September until the middle of October; visiting family and meeting her new grand-daughter in the UK. How exciting! So if you wish to place orders for any items, please do so by placing an order online or emailing them through to us. As soon as she returns your order will be despatched. Apologies for any inconvenience this may cause, but this is a special occasion that cannot be missed ..."
---