Welcome to Teddytech Online!
With a growing number of Teddy Bear Kits, Teddy Bear Patterns and Downloadable PDF Patterns, as well as a large assortment of Steiff-Schulte Mohair and Bear Making Supplies. You are sure to find plenty of items that will enhance your bearmaking experience.
Getting started with ordering online is explained in detail on our Customer Service page. Otherwise read more about the journey of Teddytech and the creation of teddy bears in South Africa.
---
Bearmaking Bulletin – 30th October 2019 Edition – Available Online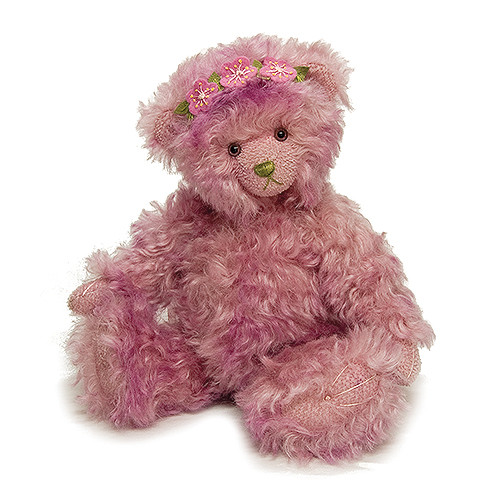 "... A pink ribbon, and the colour pink worn in October, is an expression of moral support for women with/recovering from breast cancer. So, to show our 'pink' support, we are introducing a very limited edition of a new kit, created from Steiff Schulte's beautiful, variegated pink mohair and her name is Sakura. The name 'Sakura' means 'cherry blossom' in Japanese, and although it is not the season for cherry trees to bloom in Japan, everyone knows that the explosion of pink blossoms is a sight to behold. What an inspiration! ...
Be sure to also join us for our Pre-Festive Pop-Up Shop on 9 November 2019!"
---