Welcome to Teddytech Online!
With a growing number of Teddy Bear Kits, Teddy Bear Patterns and Downloadable PDF Patterns, as well as a large assortment of Steiff-Schulte Mohair and Bear Making Supplies. You are sure to find plenty of items that will enhance your bearmaking experience.
Getting started with ordering online is explained in detail on our Customer Service page. Otherwise read more about the journey of Teddytech and the creation of teddy bears in South Africa.
---
Bearmaking Bulletin – 23rd May 2019 Edition – Available Online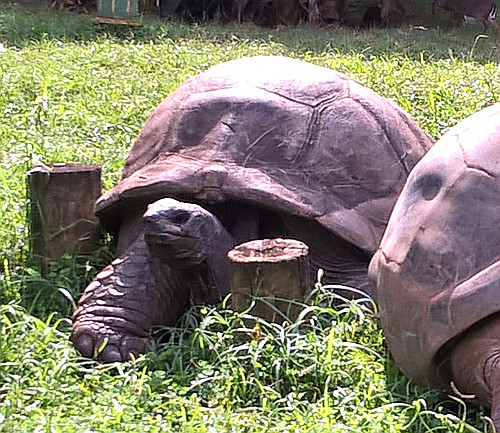 "... It's interesting that, despite the many popular highlights on offer in Durban, one of its key tourist attractions over the last century has been Admiral, the tortoise! This giant Aldabra tortoise is endemic to the Aldabra atoll in the Seychelles. In the past, giant tortoises were found on many Indian Ocean islands but became extinct historically due to exploitation by sailors from passing ships.

Look out for our new tortoise kit! Although inspired by 'Admiral', our tortoise will have a character all of his own! No swanky Seychelloise heritage, no age old ancestry, but an endearing charm that will wriggle its way into your heart! ..."
---